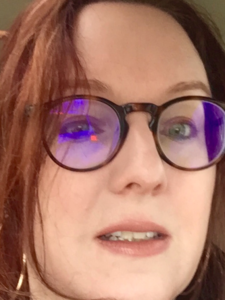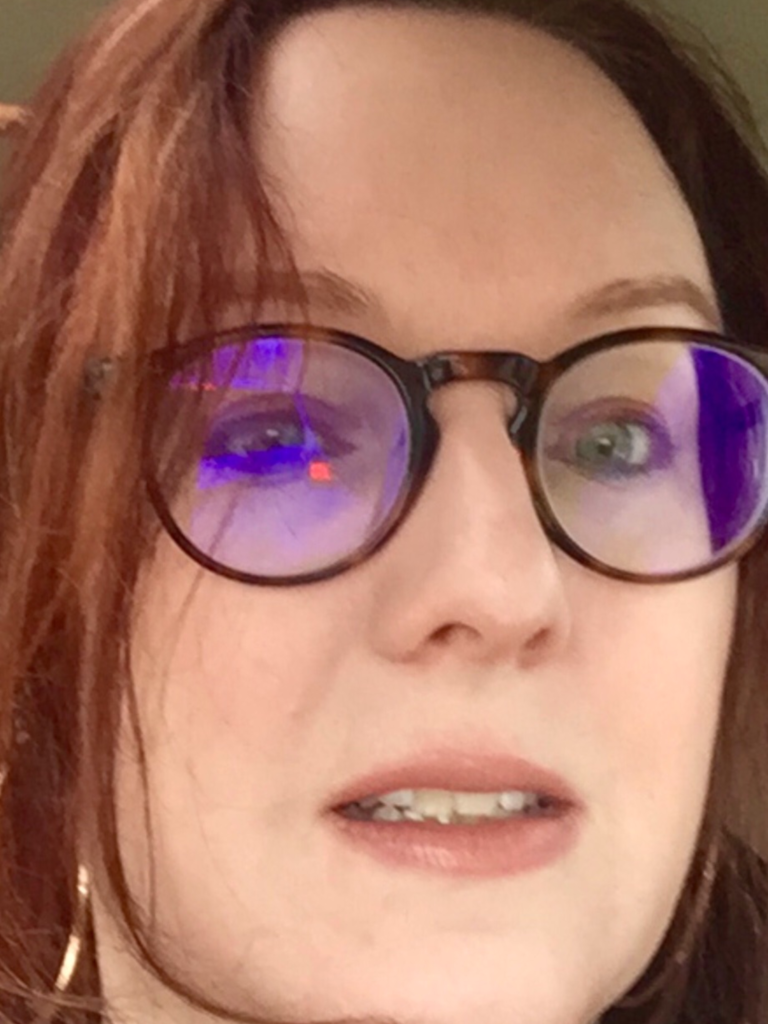 Hi, I am Sharon Grant, registered life coach and councelor.   I believe that everyone has the ability to age gracefully and to live life to their fullest expectations.
I have  over ten years of experience in councelling and education and I am passionate about healthy aging.
Life is beautiful life coaching is proud to announce new anti-aging services. My goal is to provide  clients with the support they need transitioning to a better, wiser, youthful self.
 We now offer pre-, Peri-, and post-menopausal coaching. 
We love our clients and welcome your feedback and suggestions. Use our Contact Us page to tell us what we're doing right or what we can improve on.
Thr information on this site is for educational and informational purposes only. It is not to take the place of medical advice or treatment. Seek out a qualified health care provider if you have questions or need help. Dr. Grant is not responsible for any possible health consequences of anyone who follows or reads the information in this content. Everyone, but especially those taking medication (over the counter or prescription) should talk with a physician before undertaking any changes to their lifestyle or diet (including taking supplements).