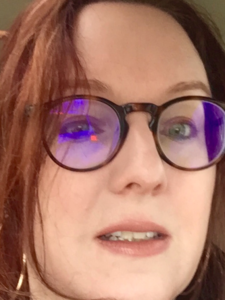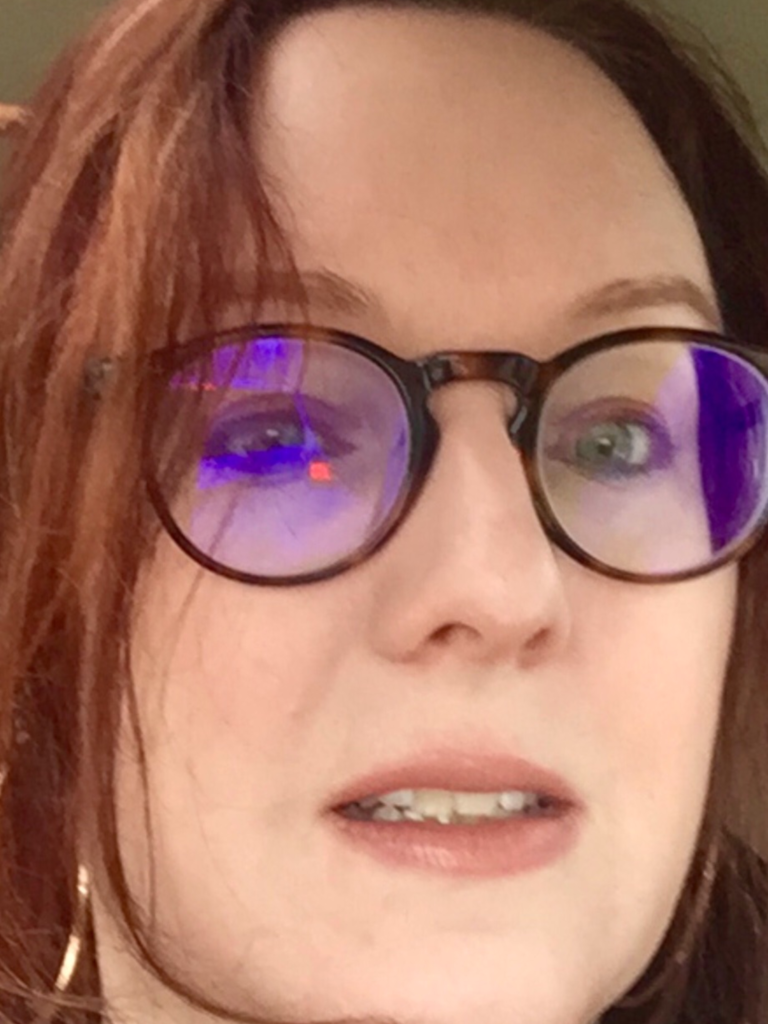 ---
If you want to set up  a free consultation, please send me a message using the contact form to the right or call me at 604-308-9685..
I look forward to hearing from you!
Sincerely, Sharon.
---
---
The information on this site is for educational and informational purposes only.  It is not to take the place of medical advice or treatment.   Seek out a qualified health care provider if you have questions or need help.  Dr. Grant is not responsible for any possible health consequences of anyone who follows or reads the information in this content.  Everyone, but especially those taking medication (over the counter or prescription) should talk with a physician before undertaking any changes to their lifestyle or diet (including taking supplements).