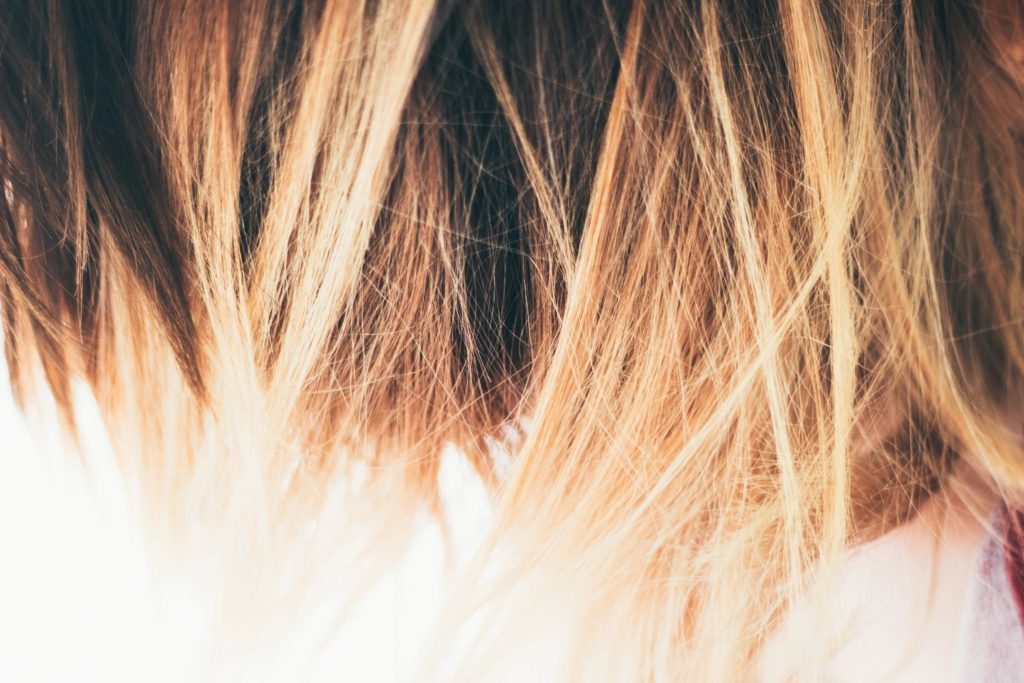 Hyaluronic acid for hair health. As HA nurtures skin it improves hair follicle health and helps to regulate hair growth cycles (50).  And, Hair growth can be impeded by UV damage to the scalp.   While some sun exposure is good for skin, helping to produce nutrients like vitamin D, too much damages skin.  UV damage leads to inflammation, the activation of tissue degrading enzymes (MMPs), and damage too, or death of, keratinocyte cells (50). Keratinocytes help protect the skin of the scalp and the hair follicle from UV damage.  And, keratinocyte cells are germinated in, or grown in, hair follicles, which are usually self renewing, they cycle and regenerate.  So, anything damaging to keratinocytes is also damaging to hair follicles, which  can lead to hair thinning and baldness.
IF YOU HAVE A PAST HISTORY OR FAMILY HISTORY OF CANCER, OR IF YOU ARE UNDERGOING TREATMENT FOR CANCER, DO NOT TAKE HYALURONIC ACID AS IT STIMULATES CELL DEVISION AND REPLICATION.
This information is for educational and entertainment purposes only. Please see a qualified professional or health care provider if you have any health issues.
Find the references at: https://lifeisbeautifullifecoach.com/hyaluronic-acid-for-health-wellbeing/
---
The information on this site is for educational and informational purposes only.  It is not to take the place of medical advice or treatment.   Seek out a qualified health care provider if you have questions or need help.  Dr. Grant is not responsible for any possible health consequences of anyone who follows or reads the information in this content.  Everyone, but especially those taking medication (over the counter or prescription) should talk with a physician before undertaking any changes to their lifestyle or diet (including taking supplements).